or
owners manual BMW X5 E53
owners manual BMW X5 E53 - year of production: 1999, 2000, 2001, 2002, 2003, 2004, 2005, 2006 - BMW E53 X5 instrukcja obslugi PL
Document:
pdf
(4.78 MB) 211 pages
all ratings: 0
average rating: 5
text version of content this owner's manual page
from owners manual to the vehicle BMW X5 E53, year of production 1999 - 2006
:
Q2WZLHUDQLHL]DP\NDQLH]]HZQ WU] QLHNWyU:\FKZHUVMDFKNUDMRZ\FK8UXFKDPLDQLHNRPIRUWRZH DNW\ZDFMDDODUPXPRHQDVWSLüW\ NRO6]\E\LGDFKSU]HVXZQRXFK\OQ\PRQD ]SDRPRFRSLODW2GU\JROZDVDHQLPRFKRGXREVáXJZLDüUyZQHLNOXF]\NLHP SRSU]H]]DPHNZ\]ZDODDODUP >2WZLHUDQLHSU]\ ]DPNQLW\ FKGU]Z LFDK FHOXZ:\áF]HQLDDODUPX SU]\WU]\PDüNOXF]\NZSR]\FML RGU\JORZ\ZDQDL 1DFLVQüSU]\FVLN±RGU\JORZDQLHSDWU]>=DP\NDQLHSU]\ ]DPNQLW\ FKGU]Z LFDK SU]\WU]\PDüNOXF]\NZSR]\FMLU\JROZDDQL VWURQD±XOEREUyFLüNOXF]\NZVWDF\MFHZ H G SRáRHQHL< 1DHO\REVHUZRZDüSU]HEHLJ 6]F]HJyá\GRWDXWRDODUPXSDWU]VWURQD]DP\NDQLDLXSHZQLüVLHQLNWQLH 3RSU]H]]DPHNGU]ZL ]RVWDHSQLU]\ FLW\3XV]F]HQLHNXOF]\ND ]DWU]\ PMXH]DP\ NDQLH< 1LH]DP\NDüVDPRFKRGXMHHOL ]QDMGXMVLZQPLRVRE\SRQHLZD 5 F]QHRWZLHUDQLH RWZDUFLHVDPRFKRGXRGZHZQWU]MHVW UD]LHDZ:DULLHOHNWU\F]QHMREUyFHQLH QLHPROLZH< NXOF]\NDZ]DPNXGU]ZLNLHURZF\ZVNUDMQH SRáRHQLDSRZRGXMHFLKRGU\JORZDQLHOXE $2%6P0R:HQD\ F]HQLH ]DU\JORZDQLH XDNW\ZQüLV\JQDáSRWZLHUG]DMF\ SUDZLGáRZH]DPNQLFLHVDPRFKRGX<

Download PDF
Click here to download a pdf file with an instruction manual for BMW X5 E53
year of production from: 1999

Do you prefer pdf format?
Find out how to download
Enter the code to download PDF file:
All pages in one PDF file!

How to get the code?
It's very simple! Just pay through a secure PayPal payment.
It will take no longer than a few minutes.
You will receive the code immediately after payment.
The code will be displayed on the screen and will be sent to you by e-mail address.

---
: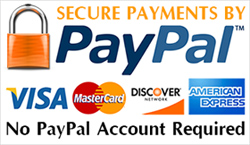 BMW E53 X5 instrukcja obslugi
pages 31 - 37
BMW E53 X5 instrukcja obslugi
page 34 / 211
this site is maintained by advertising - for view instructions, turn off ad blocking in your browser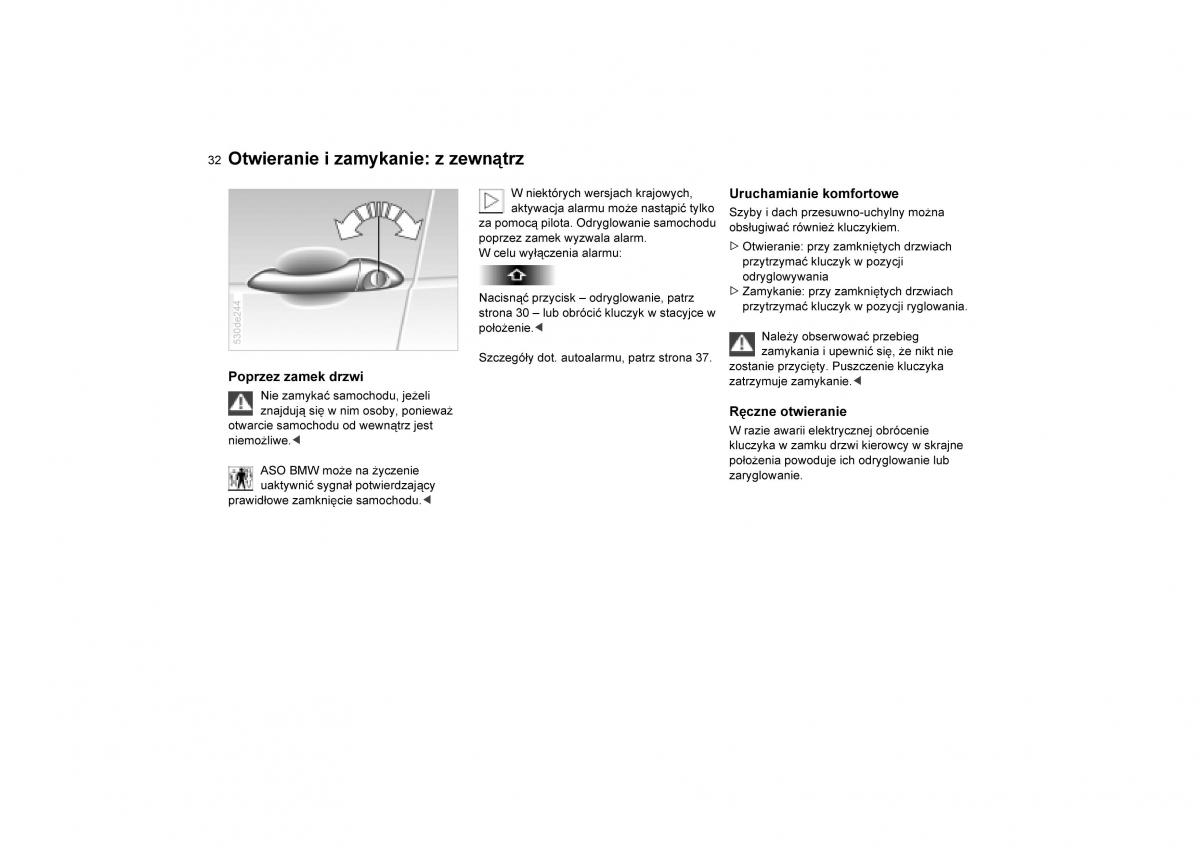 Download PDF
Other available language versions of this manual:
BMW X5 E53 owners manual EN

show the owner's manual



pdf - 2.69 MB