or
owners manual BMW X5 E53
owners manual BMW X5 E53 - year of production: 1999, 2000, 2001, 2002, 2003, 2004, 2005, 2006 - BMW E53 X5 instrukcja obslugi PL
Document:
pdf
(4.78 MB) 211 pages
all ratings: 0
average rating: 5
text version of content this owner's manual page
from owners manual to the vehicle BMW X5 E53, year of production 1999 - 2006
:
Q*yUQDSRNU\ZDEDJD QLND H H H G G G 2WZLHUDQLH]]HZQ WU] 2WZLHUDQLHRG URGND 2GU\JORZDQLHU F]QH 1DFLVQüSU]\FLVNSDWU]VWU]NDáD=DSRPRFWHJRSU]\FLVNXRWZLHUDVLJyUQUD]LHXV:WHUNLHOHNWU\F]QHMJyUQSRNU\Z 3RNU\ZDEDJDQLNDQLHFRVLXFK\ OLSRNU\ZEDJDQLNDSRGF]DVSRVWRMXEDJDQLNDPRQDRGU\JORZDüUF]QLH *G\SRNU\Z DEDJDQLNDMHVWRWZDUWDVDPRFKRGX 2GVWURQ\SU]HVWU]HQLDáGXQNRZHMZ\Mü SU]HVWU]HáDGXQNRZDMHVWRZLHWORQDSDWU] ]DW\F]N]WZRU]\ZDV]WXF]QHJRL UyZQLHVWURQD -HRVHLOWUR]DNRF]RQHSU]HGPLRW\SRFLJQüZNLHUXQNXZ QWU]DSDWU] *G\SRNU\Z DEDJDQLNDMHVWRWZDUWDPRJá\E\XGHU]DüSRGF]DVMD]G\ZVWU]DáNDSRNU\ZDEDJDQLND]RVWDQLH Z\VRNRüRGSRGáRDSRJyUQNUDZGW\ QOV]\ EWRQDOH\MHRVáRQLüJG\PRJRGU\JORZDQD Z\QRVLSRQDGGZDPHWU\1DOH\ RW\ PRQHXV]NRG]LüSU]HZRG\JU]HZF]H=DW\F]NZ áR\ü]SRZURWHP SDPLWDüQSSRGF]DVRWZHLUDQLDSRNU\Z\SRZLHU]FKQLW\OQHMV]\E\< EDJDQLNDZJDUDX ,UQRROHGRWIUPDW\SFMU]HáDGHVWXQNURZ]HQLHM LLQQ\FKV]F]HJyáyZZSU]HVWU]HQL áDGXQNRZHMSDWU]UR]G]LDá3U]HVWU]H áDGXQNRZDRGVWURQ\

Download PDF
Click here to download a pdf file with an instruction manual for BMW X5 E53
year of production from: 1999

Do you prefer pdf format?
Find out how to download
Enter the code to download PDF file:
All pages in one PDF file!

How to get the code?
It's very simple! Just pay through a secure PayPal payment.
It will take no longer than a few minutes.
You will receive the code immediately after payment.
The code will be displayed on the screen and will be sent to you by e-mail address.

---
: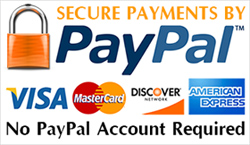 BMW E53 X5 instrukcja obslugi
pages 33 - 39
BMW E53 X5 instrukcja obslugi
page 36 / 211
this site is maintained by advertising - for view instructions, turn off ad blocking in your browser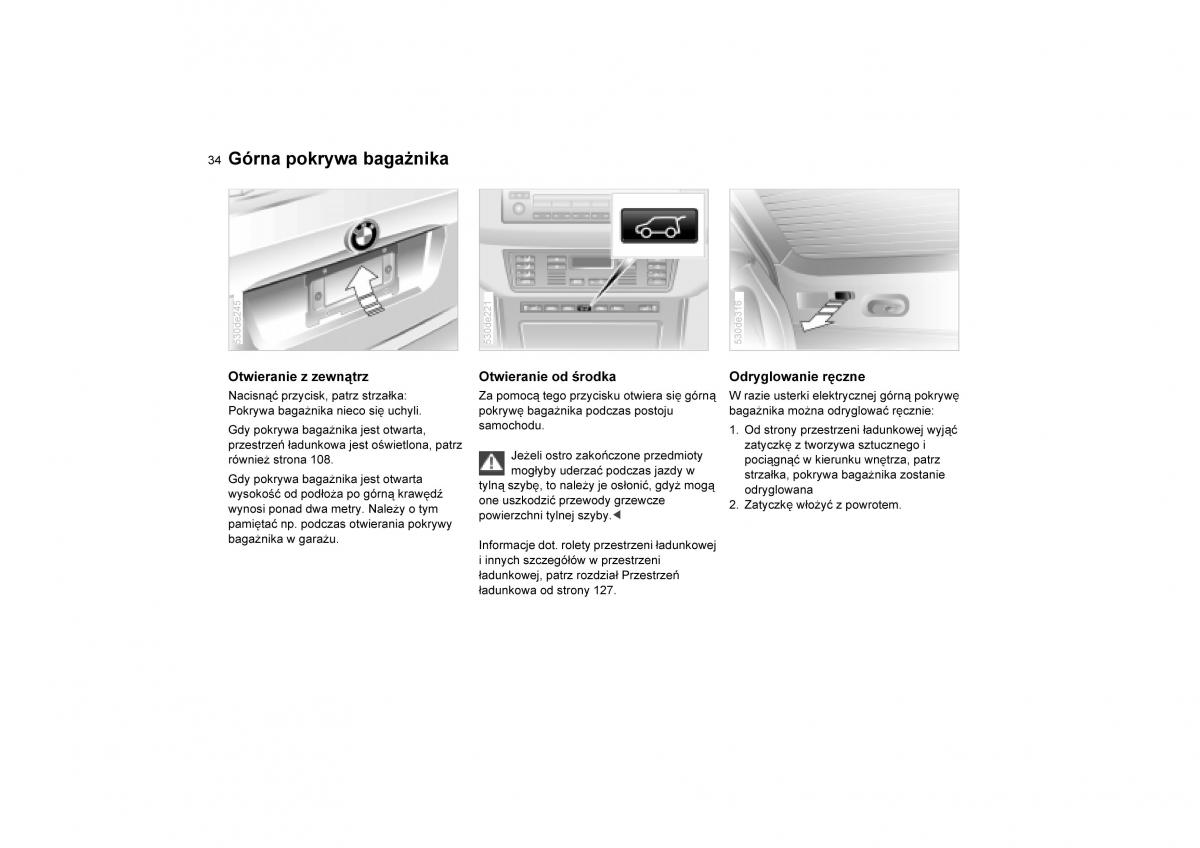 Download PDF
Other available language versions of this manual:
BMW X5 E53 owners manual EN

show the owner's manual



pdf - 2.69 MB