or
owners manual BMW X5 E53
owners manual BMW X5 E53 - year of production: 1999, 2000, 2001, 2002, 2003, 2004, 2005, 2006 - BMW E53 X5 instrukcja obslugi PL
Document:
pdf
(4.78 MB) 211 pages
all ratings: 0
average rating: 5
text version of content this owner's manual page
from owners manual to the vehicle BMW X5 E53, year of production 1999 - 2006
:
*yUQDSRNU\ZDEDJD QLND 'ROQDSRNU\ZDEDJD QLND Q $E\]DSRELHFREUDHQLRPSU]\ NDG\P]DP\NDQLX]ZUyFLüXZDJ N F DE\ZREUELH]DP\NDQLDW\OQHMNDO\SQHL L O E ]QDMGRZ D\á VLDGQHSU]HGPLRW\ U H $E\]DSRELHFSU]HGRVWDZDQLXVLVSDOLQGR E h ZQ WU]DVDPRFKRGXQDOH\ MHG]Lü Z\áF]QLH]FDáNRZFHL]LDPNQLWSRNU\ Z J EDJDQLND-HHOLMHGQDNWU]HEDZ\MWNRZR Q X MHFKDü]RWZ DUWSRNU\ Z Q H V H L X >=DPNQ üZV]\VWNLHV]\E\RUD]V]NODQ\G G H GDFK % >=QDF]QHL]ZLNV]\üGRSá\ZSRZHLWU]D] =DP\NDQLH NLPDOW\]DFMLOXEDXWRPDW\F]QHM2GSLQDQLH J 3RNU\ZEDJDSRFQLLNDJQREXUüGyáZF]NLPDOW\]DFMLSDWU]VWURQDOXE<1DFLVQüSU]\FLVNQ X W ]DXFKZ\W\Z]DJáELHQDLFKSDWU]VWU]NDáL 3RNU\ZEDJDQLNDPRQDRSXFLüZGyáU D 3RGF]DVSRVWRMXVDPRFKRGXSRNU\Z: 6RIW&ORVH$XWRPDWLF EDJDQLNDPRQDREFLDüGRNJL H FHOX]DPNQL:FLDSRNU\Z\EDDJQLND X\ZDüGRVHLG]HQLDOXEMDNRPLHMVFHQDI O L Z\VWDUF]\MOHNNRGRFLVQü'DOHM EDJDDOERVSU]WWXU\ VW\ F]Q\ K W V ]DPNQLFLHEG]LHRGE\ZDüVLMX E O VDPRF]\QQLH H 6 Q H W D ' H W U R Z K F L W 6

Download PDF
Click here to download a pdf file with an instruction manual for BMW X5 E53
year of production from: 1999

Do you prefer pdf format?
Find out how to download
Enter the code to download PDF file:
All pages in one PDF file!

How to get the code?
It's very simple! Just pay through a secure PayPal payment.
It will take no longer than a few minutes.
You will receive the code immediately after payment.
The code will be displayed on the screen and will be sent to you by e-mail address.

---
: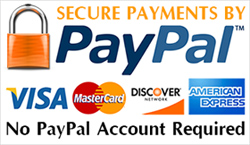 BMW E53 X5 instrukcja obslugi
pages 34 - 40
BMW E53 X5 instrukcja obslugi
page 37 / 211
this site is maintained by advertising - for view instructions, turn off ad blocking in your browser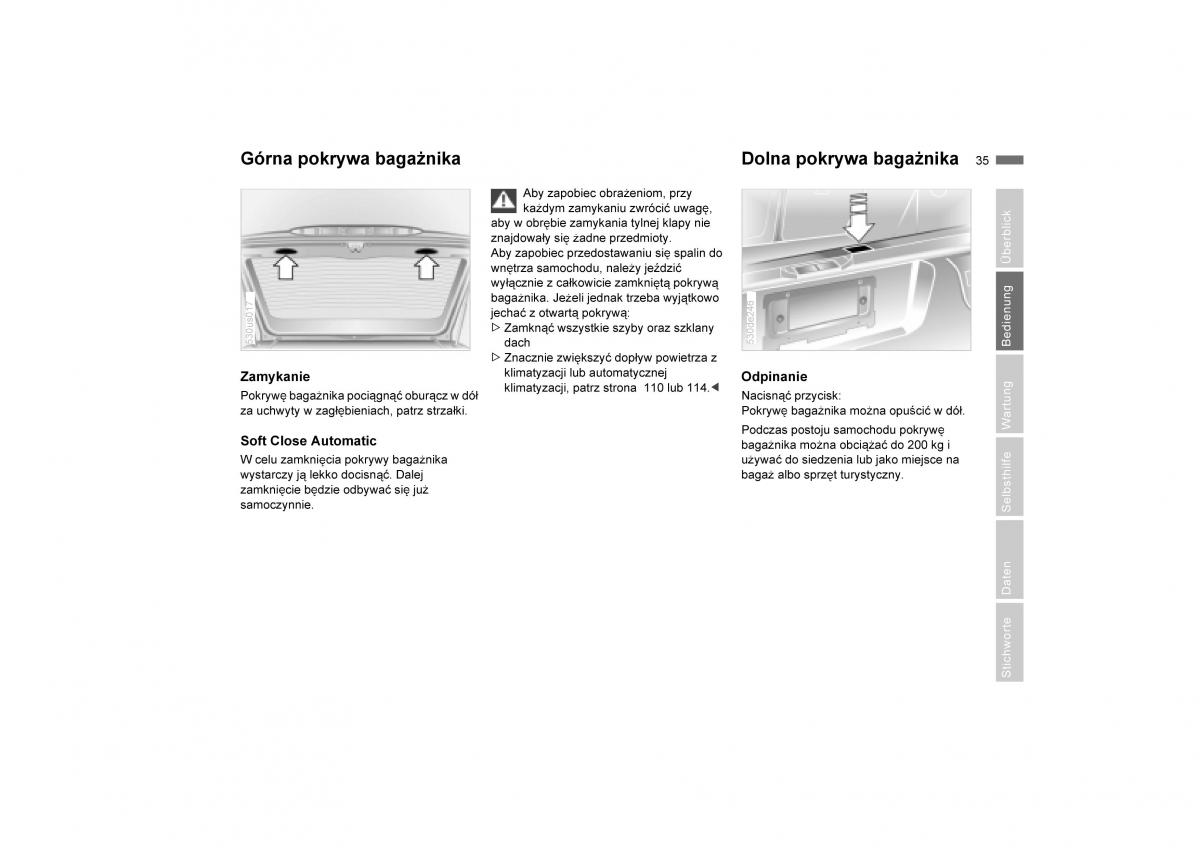 Download PDF
Other available language versions of this manual:
BMW X5 E53 owners manual EN

show the owner's manual



pdf - 2.69 MB