or
owners manual BMW X5 E53
owners manual BMW X5 E53 - year of production: 1999, 2000, 2001, 2002, 2003, 2004, 2005, 2006 - BMW E53 X5 instrukcja obslugi PL
Document:
pdf
(4.78 MB) 211 pages
all ratings: 0
average rating: 5
text version of content this owner's manual page
from owners manual to the vehicle BMW X5 E53, year of production 1999 - 2006
:
Q7DQNRZDQLH =DP\NDQLHNRUNDZOHZXSDOLZD 1DRá\üNRUHNLERUyFLüZSUDZRGR XVá\V]HQDLZ\UDQHJRNNOLLQFLD 3RMHPQRü]ELRUQLNDSZDOLD RNOLWU\]WHJRUH]HUZ D ZSU]\SDGNXVNQOLZyLF\LQOUGRZ\FK RNOLWUyZ ZSU]\SDGNXVNQOLZyLF\LQOUGRZ\FK RNOLWUyZ H V G X 1LHRSUyQLDü]ELRUQLNDSDOLZ DGR NRFDVSRZ RGRZ DüWRPRH 3RNU\ZDZOHZXSDOLZD 3URVWRLSU]\MD QLHGOD URGRZLVND]DNáyFHQDLIXQNFMRQRZDQLDVOQLNLDDQDZHW FHOXRWZ:DUFDLQDFVLQüQDSU]HGQL.RUHNZOHZXSDOLZDZHWNQüZJQLD]GRZXV]NRG]HQDL< NUDZG SRNU\ZFHZOHZX UD]XVHHWHLHUNNWOLU\:F]QHMRSUN\ZNZOHZX3RGF]DVWDQNRZDQLD]DZHLVLüSLVWRHOW SDZLODPRQDRGU\JROZDüUF]QLHG\ VWU\ EXWRUDZ UXU]HZ OZH XSDZOL D 2WZRU]\üSRNU\Z]SUDZ HMVWURQ\ Z 8QLHVHLQLHSLVWROHWXSRGF]DVWDQNRZDQLD SU]HVWU]HQLDáGXQNRZHMSRFLJDMF]DSRZRGXMH XFKZ\WSRNU\Z\ >SU]HGZF]HVQHZ\áF]HQLH 3RFLJQü]DJDáN]V\PEROHP>RJUDFQL]HQLHRGSURZDG]DQLDRSDUyZ G\VWU\EXWRUD 3U]\SU]HSLVRZHMREVXáG]H]ELRUQLNMHVW SHáHQJG\SLVWRHOWG\VWU\EXWRUDZ\áF]\ VL 1DOH\SU]HVWU]HJDüSU]HSLVyZVDPRF]\QQHL EH]SLHF]HEHQ]\VWVGDFMWZRWQRZLDHM SRVWSRZDDQL]SDOLZHP<

Download PDF
Click here to download a pdf file with an instruction manual for BMW X5 E53
year of production from: 1999

Do you prefer pdf format?
Find out how to download
Enter the code to download PDF file:
All pages in one PDF file!

How to get the code?
It's very simple! Just pay through a secure PayPal payment.
It will take no longer than a few minutes.
You will receive the code immediately after payment.
The code will be displayed on the screen and will be sent to you by e-mail address.

---
: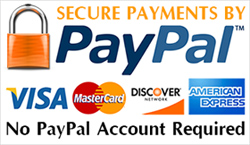 BMW E53 X5 instrukcja obslugi
pages 21 - 27
BMW E53 X5 instrukcja obslugi
page 24 / 211
this site is maintained by advertising - for view instructions, turn off ad blocking in your browser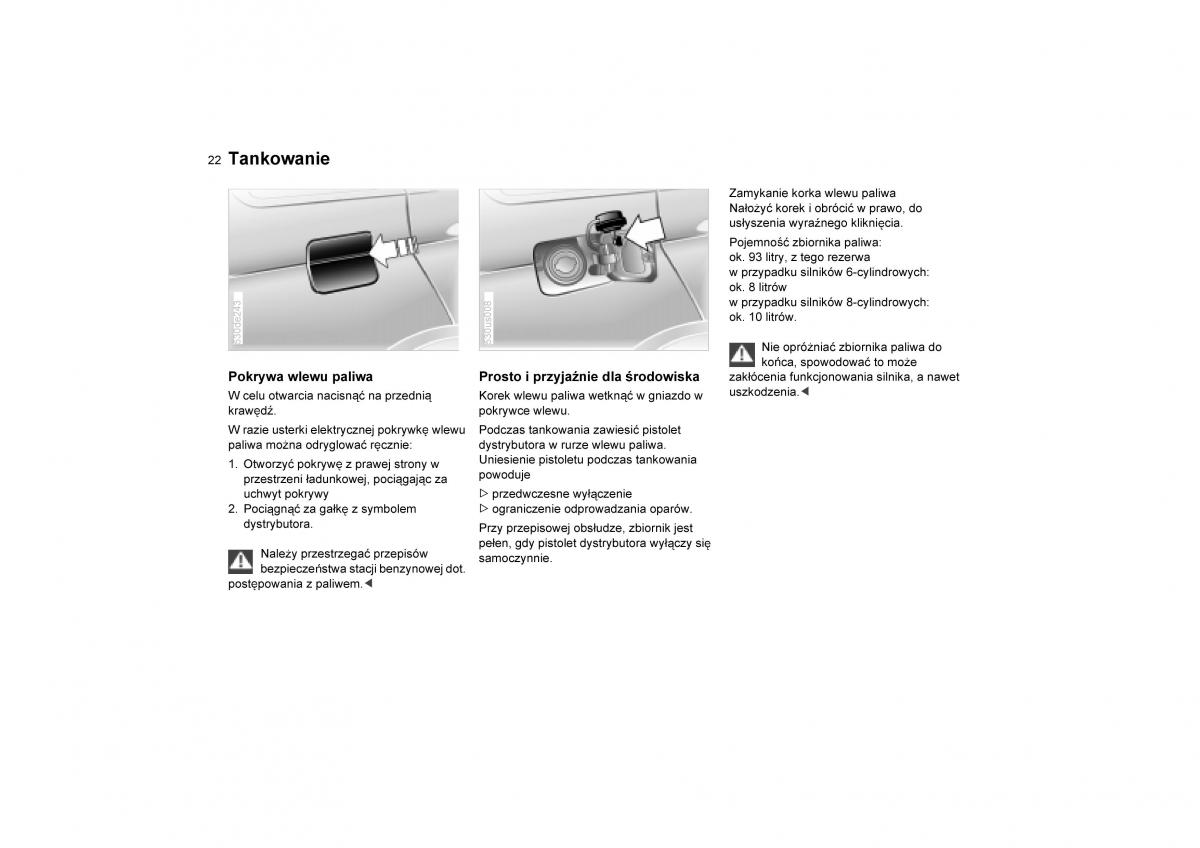 Download PDF
Other available language versions of this manual:
BMW X5 E53 owners manual EN

show the owner's manual



pdf - 2.69 MB