or
owners manual BMW X5 E53
owners manual BMW X5 E53 - year of production: 1999, 2000, 2001, 2002, 2003, 2004, 2005, 2006 - BMW E53 X5 instrukcja obslugi PL
Document:
pdf
(4.78 MB) 211 pages
all ratings: 0
average rating: 5
text version of content this owner's manual page
from owners manual to the vehicle BMW X5 E53, year of production 1999 - 2006
:
/DPSNLNRQWUROQHLRVWU]HJDZF]H Q (OHNWURQLNDQVLOLND* +yáWHGODLQIRUPDFML1LHELHVNLHGODLQIRUPDFML 8VWHUNDHHONWURQLNLVLOQLND7\OQHZDLWáDSU]HFLZPJRáZH*ZLDWáDGURJRZHN F GS(OHNWDOV]R]UZQDRQLNDDODMD] G L /DPSNDSDLOLVJG\ZáF]RQHV3DOLVLJG\ZáF]RQHVZLDWáDO E ]PQLHMV]PRFL]QLV]SUGNRFLW\OQHZLDWáDSU]HFLZPJáRZHGURJRZHOXEV\JQDáZLHWOQ\U H REURWRZVLOQLND3URV]]OHFLüVSUDZG]HQLH6]F]HJy\á SDWU]VWURQD%OLV]HLQIRUPDFMHSDWU]VWURQ\E h VZHM$62%0: ZHLFHDURZH* + QN6LOL* + 6LOQLNXUXFKDDPLüGRSLHURSR J 3RJZRUV]HQLHDUWR3URVVSDQL]OFL Q ]JDQLFXLODPSNL X Q VSUD]OHFüZLVZG]HQH%0$6L2HM: H 6]F]HJy\á SDWU]VWURQD L G &\IURZDHOHNWURQLNDVOQLNLHD'LVOD H ''(* + =LHORQHGODLQIRUPDFML % -HHOL]DSDOLLVSRGF]DVMD]G\.LHUXQNRZVND] SURV]]OHFLüVSUDZG]HQLHVZHM$62%0:3XOVXMHJG\ZáF]RQ\MHVW J Q SXOVRNHZ6LXU]\QNRDHQZLENLHVND] X W U 8NáDGZ\ND]XMHXVWHUN D 6]F]HJy\á SDWU]VWURQD : 5HJXODFMDSUGNRFL* H I 3DOLLVJG\ XNáDGMHVWZ áF]RQ\ O L K JRWRZ RüGRREVXáJL]DSRPRF W V E SU]\FVLNyZNHLURZQLF\ O H 6]F]HJy\á SDWU]VWURQD 6 5HHOIWNRU\SU]HFLZPJáRZH ZHLNFLLHG\ZáF]RQHVUHOHNIWRU\ SU]HFLZPJRáZH Q 6]F]HJy\á SDWU]VWURQD H W D ' H W U R Z K F L W 6

Download PDF
Click here to download a pdf file with an instruction manual for BMW X5 E53
year of production from: 1999

Do you prefer pdf format?
Find out how to download
Enter the code to download PDF file:
All pages in one PDF file!

How to get the code?
It's very simple! Just pay through a secure PayPal payment.
It will take no longer than a few minutes.
You will receive the code immediately after payment.
The code will be displayed on the screen and will be sent to you by e-mail address.

---
: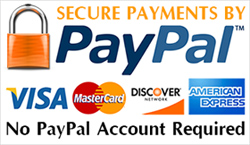 BMW E53 X5 instrukcja obslugi
pages 18 - 24
BMW E53 X5 instrukcja obslugi
page 21 / 211
this site is maintained by advertising - for view instructions, turn off ad blocking in your browser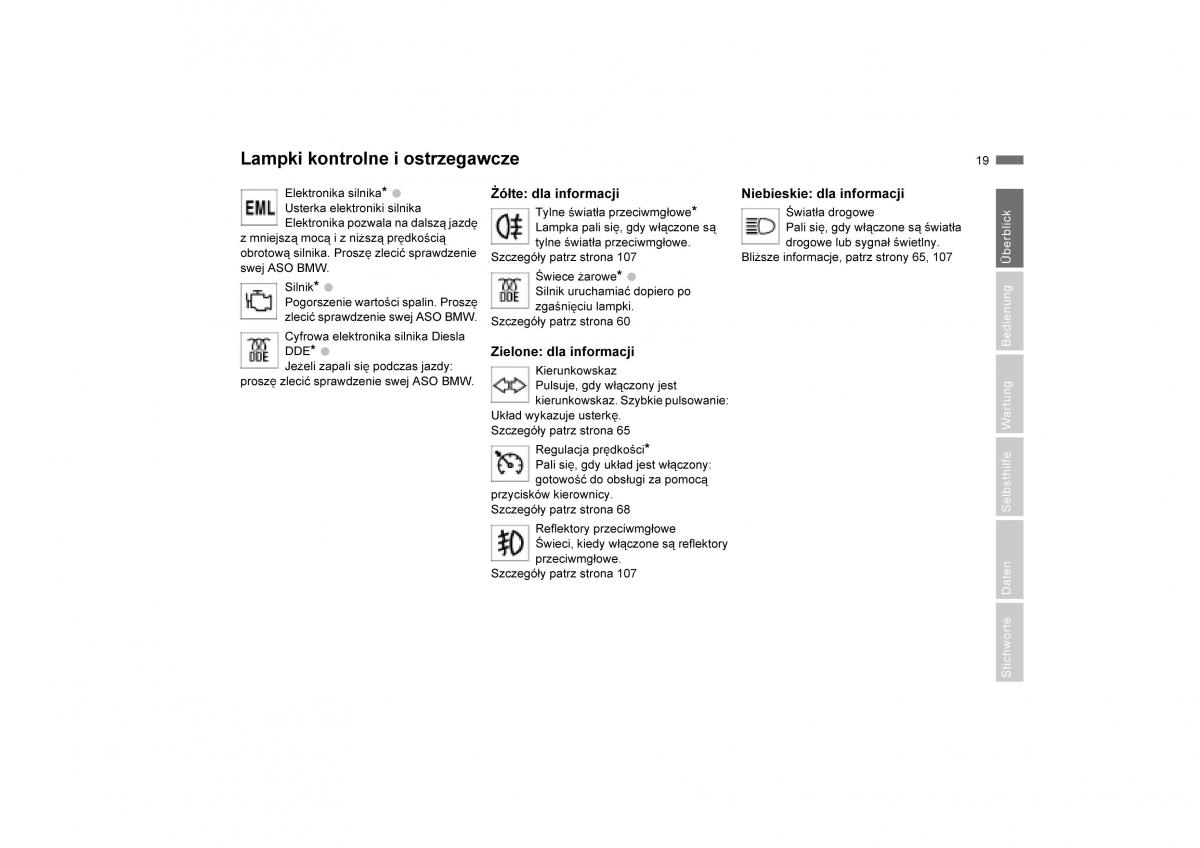 Download PDF
Other available language versions of this manual:
BMW X5 E53 owners manual EN

show the owner's manual



pdf - 2.69 MB