or
owners manual Infiniti Q50
owners manual Infiniti Q50 - year of production: 2013 - Infiniti Q50 manuel du proprietaire FR
Document:
pdf
(3.18 MB) 458 pages
all ratings: 0
average rating: 5
text version of content this owner's manual page
from owners manual to the vehicle Infiniti Q50, year of production 2013
:
130(3"& "/$& 4*45 %"4 Ç -" $-*&/5À-& */'*/*5* */'*/*5* 4&/ $61& 0$ */'*/*5* FU WPUSF E¦UBJMMBOU */'*/*5* TF E¦WPVFOU FOTFNCMF QPVS WPVT TFS WJS FU WPVT BTTJTUFS RVFMT RVF TPJFOU WPT CFTPJOT FO NBUJ§SF EBVUPNPCJMF BS $ MFVS QS¦PDDVQBUJPO QSFNJ§SF FTU RVF WPVT TPZF[ BJU TBUJTG EF WPUSF W¦IJDVMF FU EF WPUSF E¦UBJMMBOU */'*/*5* PUSF 7 E¦UBJMMBOU */'*/*5* FTU UPVKPVST QS¥U ® WPVT BJEFS BVTTJ CJFO QPVS MB WFOUF RVF QPVS MFT TFSW JDFT EFOUSFUJFO PVUFGPJT 5 TJ WPUSF E¦UBJMMBOU OF QFVU WPVT PVT 7 QPVWF[ ¦DSJSF ® */'*/*5* BWFD MFT JO 4J WPVT QS¦G¦SF[ WJTJUF[OPVT BV ¥USF EBVDVO TFDPVST PV RVF WPVT TPVIBJ GPSNBUJPOT NFOUJPOO¦FT ® IF HBVD PN JOGJOJUJ64"DXXX QPVS MFT DMJFOUT EFT UF[ BESFTTFS WPT PNNFOUBJSFT D PV WPT 1PVS MFT DMJFOUT EFT ¿UBUT6OJT ¿UBUT6OJT PV RVFTUJPOT EJSFDUFNFOU ® */'*/*5* OI¦TJUF[ */'*/*5* %JWJTJPO JOGJOJUJDBXXX QPVS MFT DMJFOUT EV BOB $ QBT ® BQQFMFS BQQFM HSBUVJU OPUSF 4FSF WJD /JTTBO /PSUI "NFSJDB *OD EB EF MB QSPUFDUJPO EV NNBUFVS DPOTP */'*/*5* POTVNFS $ JST "GGB %FQBSUNF OU BVY OVN¦SPT EF U¦M¦QIPOF TVJWBOUT 0 1 Y #P /PVT TPNNFT TFOTJCMFT ® MJOU¦S¥U RVF 1PVS MFT DMJFOUT EFT ¿UBUT6OJT O 'SBOLMJ 5/ WPVT QPSUF[ ® */'*/*5* FU WPVT SFNFSDJPOT PV QBS FNBJM ® EBWPJS IFU¦ BD VO W¦IJDVMF */'*/*5* EF 1PVS MFT DMJFOUT EV $BOBEB OOBDPOTVNFSBGGBJST!OJTTBOVTB RVBMJU¦ DPN -F 4FSWJDF EF MB QSPUFDUJPO EV POTPNNB D 1PVS MFT DMJFOUT EV $BOBEB UFVS WPVT EFNBOEFSB EF MVJ QS¦DJTFS */'*/*5* %JWJTJPO /JTTBO BOBEB $ *OD . PUSF7 OPN BESFTTF FU OVN¦SP EF U¦M¦ 0SCJUPS %SJWF QIPOF HB .JTTJTTBV 0OUBSJP -8 ; . -F OVN¦SP BUJPO EJEFOUJGJD EF WPUSF W¦ PV QBS FNBJM ® IJDVMF I¦ BUUBD TVS MF UBCMFBV EF CPSE JOGPSNBUJPODFOUSF!OJTTBODBOBEB . -B EBUF IBUEBD DPN . -F SFMFW¦ EV UFVS DPNQ LJMPN¦USJRVF . -F OPN EF WPUSF E¦UBJMMBOU */'*/*5* . PT7 DPNNFOUBJSFT PV RVFTUJPOT 06

Download PDF
Click here to download a pdf file with an instruction manual for Infiniti Q50
year of production from: 2013

Do you prefer pdf format?
Find out how to download
Enter the code to download PDF file:
All pages in one PDF file!

How to get the code?
It's very simple! Just pay through a secure PayPal payment.
It will take no longer than a few minutes.
You will receive the code immediately after payment.
The code will be displayed on the screen and will be sent to you by e-mail address.

---
: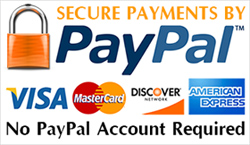 Infiniti Q50 manuel du proprietaire
pages 3 - 9
Infiniti Q50 manuel du proprietaire
page 6 / 458
this site is maintained by advertising - for view instructions, turn off ad blocking in your browser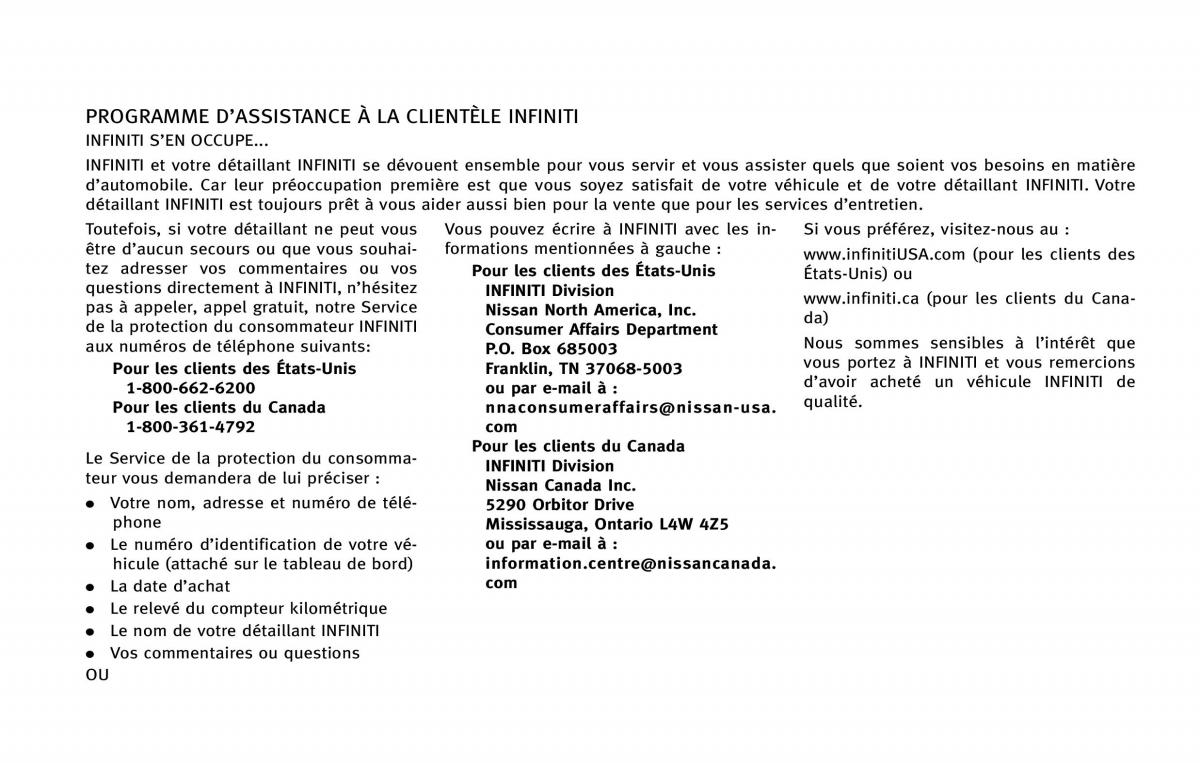 Download PDF
Other available language versions of this manual:
Infiniti Q50 owners manual EN

show the owner's manual



pdf - 2.09 MB