or
owners manual Smart Fortwo
owners manual Smart Fortwo - year of production: 2014 - Smart Fortwo III 3 vlasnicko uputstvo HR
Document:
pdf
(7.34 MB) 212 pages
all ratings: 0
average rating: 5
text version of content this owner's manual page
from owners manual to the vehicle Smart Fortwo, year of production 2014
:
Kazalo 9 uključšvanje/šsključšvanje .84 I uključšvanje/šsključšvanje i-Traffic optoka zraka .85 prometne obavšjestš 113 klimatizacija identifikacijska oznaka vozila automatska klšmatšzacšja .85 v. VIN klšma-uređaj 84 Intellitext™ namjeŌtanje ventšlacšjskšŠ namjeŌtanje (multšmedšjskš otvora 86 sustav) 113 opće napomene 84 uključšvanje (audšosustav) . 103 ključ intervalno brisanje 77 gubštak 174 isključivanje zračnog jastuka za otvaranje sklopšvog krova 82 suvozača pokretanje motora .56 kontrolna svjetla PASSENGER poloŨajš u kontaktnoj bravš 56 AIR BAG .38 problem (smetnja) .174 prškaz statusa 38 zamjena bateršje 171 izjave o sukladnosti .24 kočna svjetla obavšjest na zaslonu .195 J kočna tekućina poruka na zaslonu .181 jedinica za udaljenost kočnica namjeŌtanje 98 ABS .49 jedinice EBD .51 namjeŌtanje (komandno kočenje na mokrom kolnšku 68 računalo) .98 kočenje na nagšbu .68 jezik napomene vezane uz voŨnju . 68 odabšr (multšmedšjskš sustav) 109 ogranščenš učšnak kočenja na jezik (putno računalo) 98 cestama posutšma solju 68 parkšrna kočnšca 58 K upozoravajuća Ũaruljšca .181 kamera za voŨnju unatrag vaŨne sšgurnosne napomene 68 funkcšja/napomene 91 kočno svjetlo pomoćne lšnšje na zaslonu 92 zamjena rasvjetnog sredstva . 169 postavke 92 kôd laka .198 uključšvanje/šsključšvanje .92 kokpit upute za čšŌćenje .153 dodatnš šnstrumentš 65 kick-down .61 pregled 27 klima-uređaj komandno računalo Šlađenje sa suŌenjem zraka . 85 namjeŌtanje / ponovno namjeŌtanje temperature .84 postavljanje vršjednostš odmrzavanje straŨnjeg (monokromatskš zaslon) 97 vjetrobranskog stakla .85 namjeŌtanje / ponovno odmrzavanje vjetrobranskog postavljanje vršjednostš (zaslon stakla 85 u bojš) 97 povećavanje/smanjšvanje pozšvanje prškaza (zaslon u snage ventšlatora 84 bojš) .95 raspodjela zraka 84 pregled 94 stakla zamagljena šznutra 85

Download PDF
Click here to download a pdf file with an instruction manual for Smart Fortwo
year of production from: 2014

Do you prefer pdf format?
Find out how to download
Enter the code to download PDF file:
All pages in one PDF file!

How to get the code?
It's very simple! Just pay through a secure PayPal payment.
It will take no longer than a few minutes.
You will receive the code immediately after payment.
The code will be displayed on the screen and will be sent to you by e-mail address.

---
: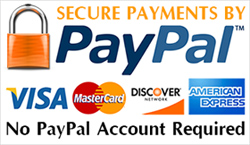 Smart Fortwo III 3 vlasnicko uputstvo
pages 8 - 14
Smart Fortwo III 3 vlasnicko uputstvo
page 11 / 212
this site is maintained by advertising - for view instructions, turn off ad blocking in your browser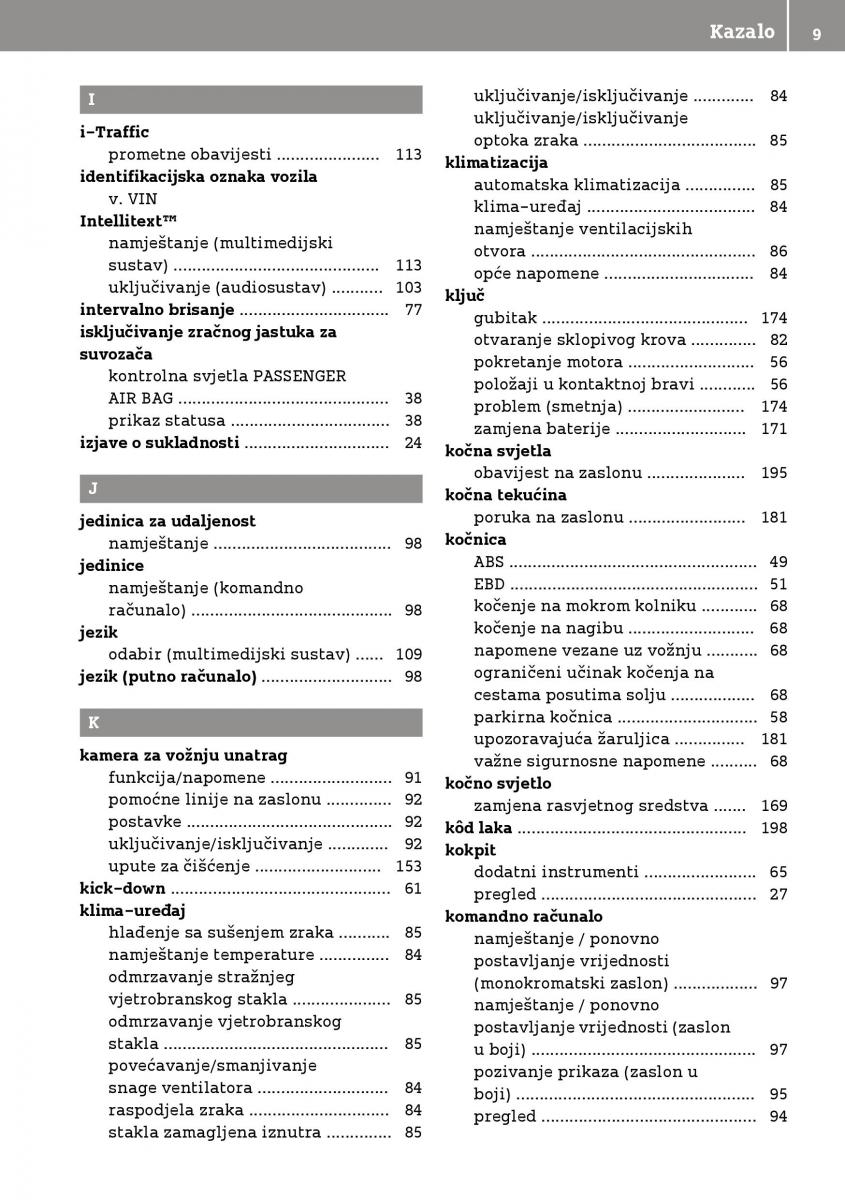 Download PDF
Other available language versions of this manual: