or
owners manual Smart Fortwo
owners manual Smart Fortwo - year of production: 2014 - Smart Fortwo III 3 Bilens instruktionsbog DK
Document:
pdf
(7.29 MB) 196 pages
all ratings: 0
average rating: 5
text version of content this owner's manual page
from owners manual to the vehicle Smart Fortwo, year of production 2014
:
Stikord 9 indstilling af hastighedsbe-Frontairbag .33 grænsning 66Funktionssæde overskridelse af lagret hastig-se Sæde hedsbegrænsning 65Førerdør tilkobling 66se Dør visning af lagret hastighedsbe-Førersædet grænsning 66se Sæde Fartpilot afbrydelse af hastighedsregu- G lering .66 Gearkasse aktivering .66 se Automatgearkasse deaktivering .66 se Manuel gearkasse displaymeddelelse (farvedis- Gearkasse, manuel play) 180 skift til frigear .56 displaymeddelelse (monokromt Gearpaddles 59 display) .180 Gearvælger forøgelse/nedsættelse af rengøring 144 hastighed 66 Genbrug funktion/oplysninger 65 se Miljøbeskyttelse generelle oplysninger . 65 Glatførevarsel lagring og fastholdelse af advarselslampe (farvedisplay) 181 aktuel hastighed 66 advarselslampe (monokromt taster .66 display) .181 valg af senest lagrede hastig- hed .66 H vigtige sikkerhedsoplysninger 65 Favoritter Handskerum 123 administration (Media-System) 105 Hastighed, regulering oprettelse (Media-System) . 105 se Fartpilot Fjernlys Havariblinksystem til-/frakobling .69 til-/frakobling 147 udskiftning af lyskilder 158 Hjelm (foran) Forbindelsesstyring .122 se Serviceafdækning Forbindingstaske .148 Hjemmeadresse Forrest afdækning indtastning og lagring 114 se Serviceafdækning Hjul Forrude afmontering af hjul .135 afrimning (klimaanlæg) 80 hjulskift 134 afrimning (klimaautomatik) . 81 kontrol .133 Frakobling af passagerairbag montering af nyt hjul 137 Kontrollampe PASSENGER AIR opbevaring .138 BAG 35 rengøring 142 Statusindikator 35 snekæder 140 Frekvenser tilspændingsmoment 137 Mobiltelefon .190 vigtige sikkerhedsoplysninger 133 radiokommunikationsudstyr 190 Hjulmontering Frontafdækning afmontering af hjul .135 se Serviceafdækning forberedelse af bilen .135

Download PDF
Click here to download a pdf file with an instruction manual for Smart Fortwo
year of production from: 2014

Do you prefer pdf format?
Find out how to download
Enter the code to download PDF file:
All pages in one PDF file!

How to get the code?
It's very simple! Just pay through a secure PayPal payment.
It will take no longer than a few minutes.
You will receive the code immediately after payment.
The code will be displayed on the screen and will be sent to you by e-mail address.

---
: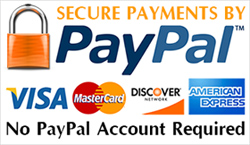 Smart Fortwo III 3 Bilens instruktionsbog
pages 8 - 14
Smart Fortwo III 3 Bilens instruktionsbog
page 11 / 196
this site is maintained by advertising - for view instructions, turn off ad blocking in your browser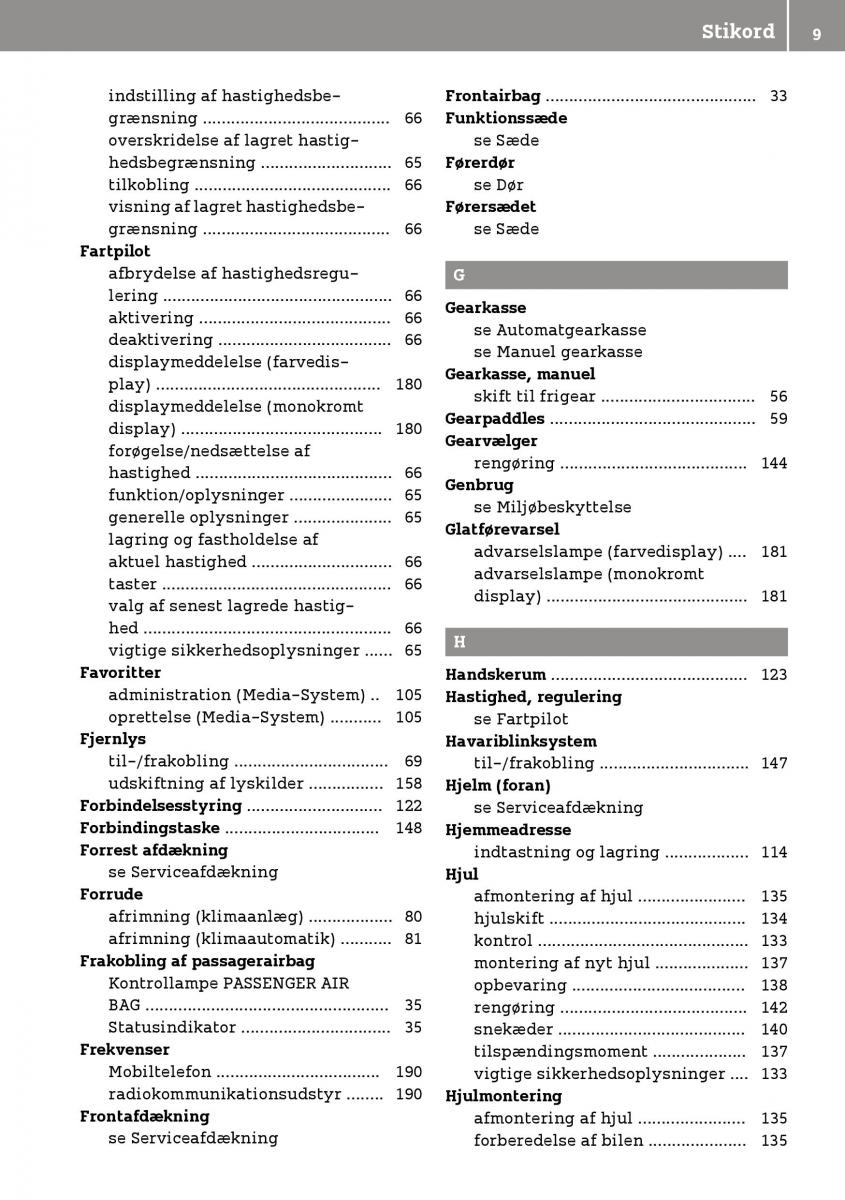 Download PDF
Other available language versions of this manual: