or
owners manual Peugeot 407
owners manual Peugeot 407 - year of production: 2004, 2005, 2006, 2007, 2008, 2009, 2010, 2011 - Peugeot 407 instrukcja obslugi PL
Document:
pdf
(7.57 MB) 190 pages
all ratings: 10
average rating: 4
text version of content this owner's manual page
from owners manual to the vehicle Peugeot 407, year of production 2004 - 2011
:
WPROWADZENIE Szyberdach (Sedan) T ylna szyba (SW) Szyberdach zwiększa wentylację i jas- Tylna szyba umożliwia szybki dostęp ność w kabinie. i ułatwia załadunek przedmiotów, bez konieczności otwierania bagażnika.  72  70 W ykrywanie niskiego ciśnienia P omoc graficzna i dźwiękowa w ogumieniu przy parkowaniu przodem i tyłem Mechanizm kontroluje ciśnienie w ogu- Wyposażenie ostrzega o wykryciu mieniu podczas jazdy i ostrzega w razie przeszkody przed lub za samochodem usterki. po włączeniu pierwszego lub wstecz- nego biegu.  103  104
Peugeot 407 to duży rodzinny samochód produkowany przez francuskiego producenta samochodów Peugeot w latach 2004-2010. Jest dostępny w wersjach sedan, coupé i kombi, z silnikiem Diesla i silnikiem benzynowym. Silniki benzynowe mają pojemność skokową od 1,8 do 2,9 litra, a silniki wysokoprężne - od 1,6 do 3,0 litrów. 407, wraz z większym 607, zastąpił model 508 w styczniu 2011 roku. Według strony internetowej European Car of the Year, 407 był jednym z najwyższych w rankingu w 2005 roku. Jeśli interesuje Cię polska instrukcja obsługi do Peugeot 407 znajdziesz ją na tej stronie. Model 407 był następcą niezwykle udanego Peugeot 406 i został wprowadzony na rynek w niedzielę Times Motorshow Live 27 maja 2004 roku. Opływowy wygląd samochodu został uznany za dość radykalny, a jego najbardziej charakterystyczną cechą jest duża przednia kratka i strome filary ekranowe. Osiedle, znane jako Peugeot 407 SW, zostało wprowadzone na rynek cztery miesiące po salonie, natomiast coupé zostało wprowadzone na rynek w styczniu 2006 r. Roczna sprzedaż Peugeot 407 osiągnęła najwyższy poziom 259 000 sztuk w 2005 r., Przy 57 000 sprzedaży poza Europą. W sierpniu 2008 r. Modele poddano niewielkiemu liftingowi, w wyniku czego większość modeli z silnikiem benzynowym wycofano ze sprzedaży w Wielkiej Brytanii i innych krajach Europy. Jeden model był dostępny z zawieszeniem elektronicznym AMVAR, które niezależnie kontroluje tłumienie każdego koła, dostosowując twardość jazdy co 2,5 milisekundy do swojego stylu jazdy.

Download PDF
Click here to download a pdf file with an instruction manual for Peugeot 407
year of production from: 2004

Do you prefer pdf format?
Find out how to download
Enter the code to download PDF file:
All pages in one PDF file!

How to get the code?
It's very simple! Just pay through a secure PayPal payment.
It will take no longer than a few minutes.
You will receive the code immediately after payment.
The code will be displayed on the screen and will be sent to you by e-mail address.

---
: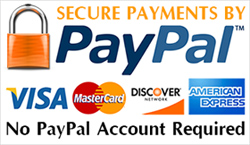 Peugeot 407 instrukcja
pages 1 - 4
Peugeot 407 instrukcja
page 1 / 190
this site is maintained by advertising - for view instructions, turn off ad blocking in your browser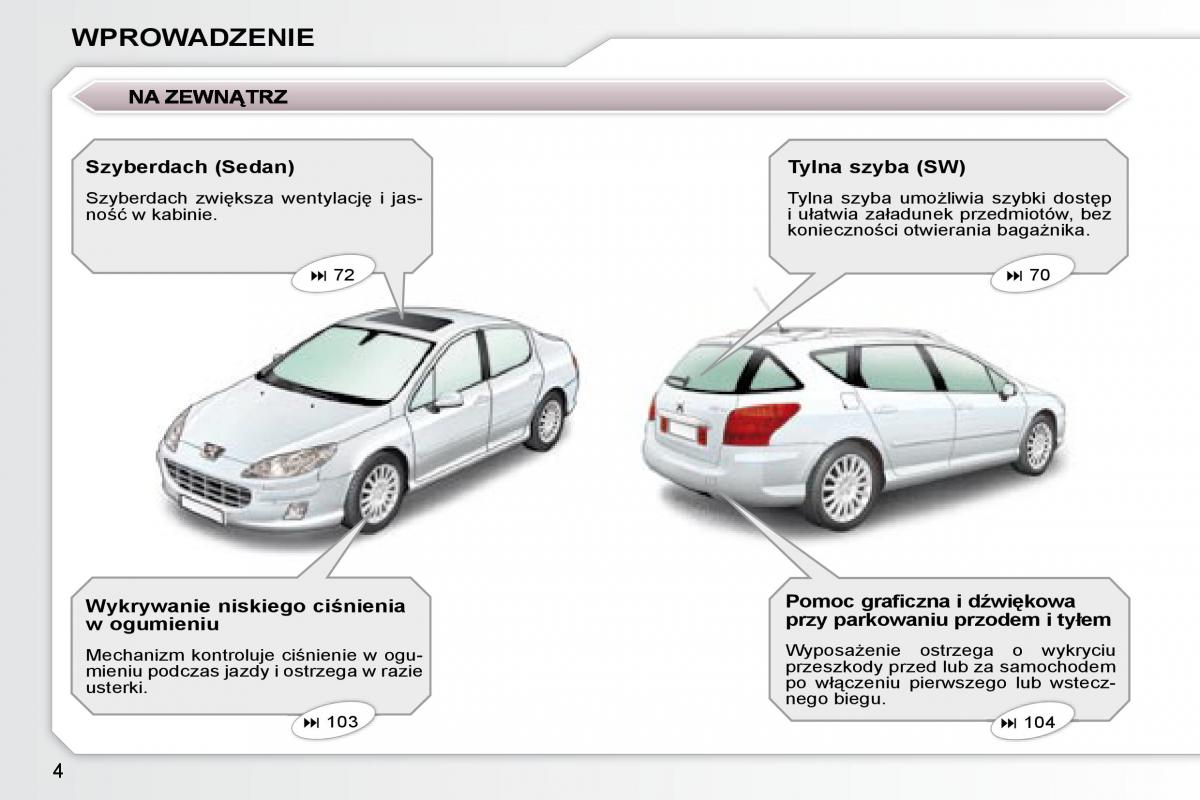 Download PDF
Other available language versions of this manual: