or
owners manual Peugeot 407
owners manual Peugeot 407 - year of production: 2004, 2005, 2006, 2007, 2008, 2009, 2010, 2011 - Peugeot 407 Kezelesi utmutato HU
Document:
pdf
(11.7 MB) 202 pages
all ratings: 0
average rating: 5
text version of content this owner's manual page
from owners manual to the vehicle Peugeot 407, year of production 2004 - 2011
:
VEZETėHELY 1 - Kormánymagasság és -mélység beállítása. 2 - Világítás- / irányjelzĘ-kapcsoló. 3 - Kombinált kijelzĘ. 4 - AblaktörlĘ / ablakmosó / fedélzeti számítógép kapcsoló. 5 - Gyenge befúvás szellĘzĘrácsa. 6 - Hangszórók (magashang- sugárzók). 7 - Elektromos ablakemelĘ utasoldali kapcsolója. 8 - Klimatizált kesztyĦtartó. 9 - Kormánynál elhelyezett audiovezérlĘ. 10 - Indításgátló és gyújtáskapcsoló. 11 - Sebességszabályozó/-korlátozó kapcsoló. 12 - Rakodórekesz (vezetĘoldali). Biztosítékdoboz. 13 - Fényszóró-magasság beállítása. 14 - MotorháztetĘ nyitókar.
A Peugeot 407 egy nagyméretű családi autó, amelyet a francia autógyártó Peugeot gyártott 2004 és 2010 között. A szedán, a coupé és a kocsi változataiból elérhető a dízel- és benzinmotorok. A benzinmotorok 1,8 és 2,9 liter közötti hengerűrtartalmúak, míg a dízelolajok 1,6 és 3,0 liter közöttiek. A 407-et, a legnagyobb 607-tel, 2011 januárjában az 508 váltotta fel. Az év európai autójának helyszíne szerint 2005-ben a 407-es volt az egyik döntője a díjnak. A 407 volt a sikeres Peugeot 406 utódja, és 2004. május 27-én indult a Sunday Times Motorshow Live-ban. Az autó karcsú dizájnját meglehetősen radikálisnak tartják, a legkülönlegesebb jellemzője a nagy rács és oszlopok. erősen ferde. A Peugeot 407 SW szünetet négy hónappal a szedán után indították el, míg a kupé 2006 januárjában indult. A Peugeot 407 éves értékesítése 2005-ben 259 ezer darabot ért el, 57 ezer Európán kívüli értékesítéssel. . 2008 augusztusában a modellek kis átfedésben részesültek, ami a legtöbb benzinmotoros modell eltávolítását eredményezte az Egyesült Királyságban és más európai országokban. Az egyik modell az AMVAR elektronikus felfüggesztéssel volt felszerelve, amely önállóan szabályozza az egyes kerekek csillapítását, beállítva a löket keménységét 2,5 milliszekundumonként az Ön lovaglási stílusától függően.

Download PDF
Click here to download a pdf file with an instruction manual for Peugeot 407
year of production from: 2004

Do you prefer pdf format?
Find out how to download
Enter the code to download PDF file:
All pages in one PDF file!

How to get the code?
It's very simple! Just pay through a secure PayPal payment.
It will take no longer than a few minutes.
You will receive the code immediately after payment.
The code will be displayed on the screen and will be sent to you by e-mail address.

---
: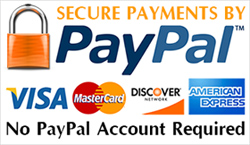 Peugeot 407 Kezelesi utmutato
pages 1 - 4
Peugeot 407 Kezelesi utmutato
page 1 / 202
this site is maintained by advertising - for view instructions, turn off ad blocking in your browser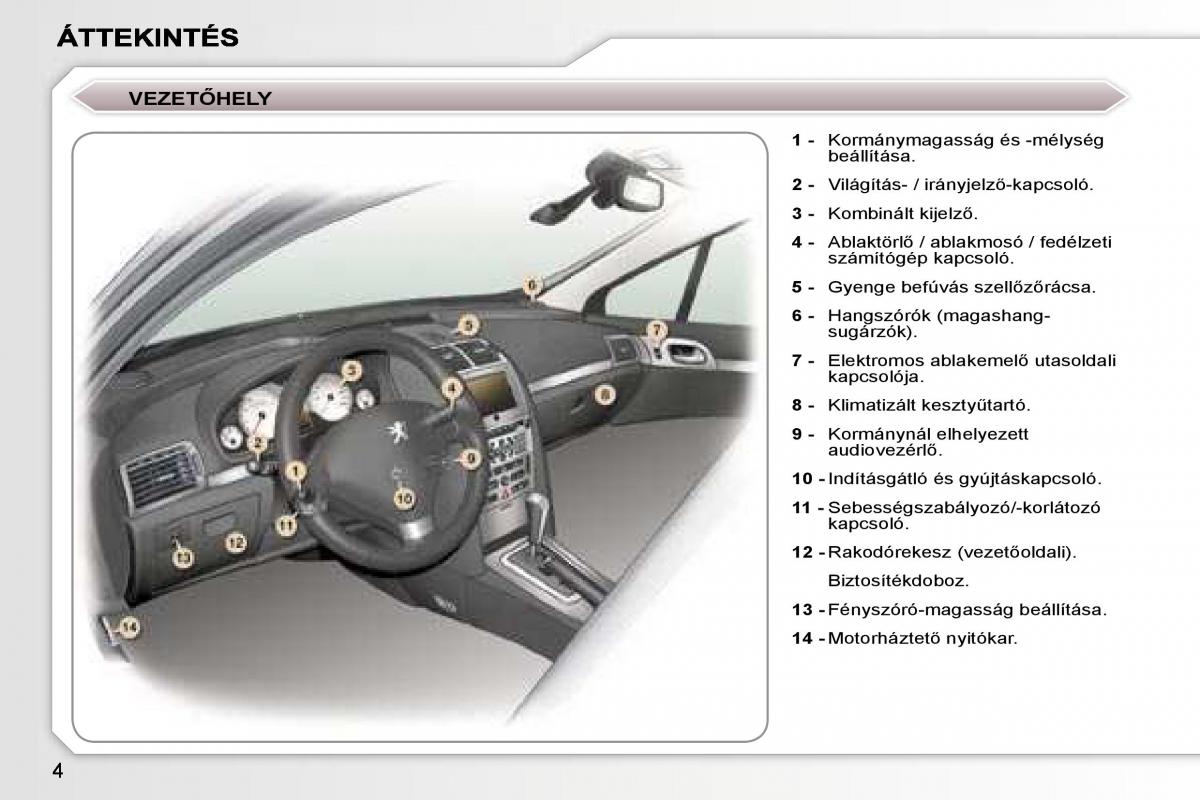 Download PDF
Other available language versions of this manual: