or
owners manual Hyundai i30
owners manual Hyundai i30 - year of production: 2016 - Hyundai i30 III 3 instrukcja obslugi PL
Trzecia generacja Hyundaia i30 została zaprezentowana jesienią 2016 roku na Salonie we Frankfurcie. Samochód został skonstruowany przy udziale niemieckich konstruktorów w europejskim oddziale marki w Russelsheim, a sztabem designerów dowodził wieloletni projektant Kii, Peter Schreyer. Samochód zyskał mniej obłą, a bardziej stonowaną, liczącą więcej kantów sylwetkę z nawiązaniami w wyglądzie do takich samochodów marki, jak najnowszy Hyundai Tucson pod względem wymiarów przy niezmienionym rozstawie osi trzecie wcielenie koreańskiego kompakta urosło zarówno na długość, jak i szerokość i wysokość. Charakterystycznym elementem wyglądu jest duży, sześciokątny grill będący znakiem rozpoznawczym ostatnich Hyundaiów. W środku pojazd odznacza się ekranem dotykowym służącym m.in. obsłudze radia oraz klimatyzacji. Oferta silnikowa składa się z jednego diesla i trzech jednostek benzynowych. Najnowsze wcielenie i30 trafiło do sprzedaży w lutym 2017 roku, a od drugiego kwartału pojazd będzie, podobnie jak poprzednia generacja, oferowany także w Ameryce Północnej jako Hyundai Elantra GT. Gama nadwoziowa, a także wersje specjalne trzeciego wcielenia i30 sukcesywnie uzupełniono z kolejnymi miesiącami 2017 roku. W marcu 2017 na Geneva Motor Show przedstawiono kombi, natomiast w drugiej połowie roku do oferty dołączyła pierwsza w historii marki wyczynowa odmiana N konkurująca m.in. z Volkswagenem Golfem GTi i Fordem Focusem RS. Ostatnim punktem rozwoju gamy trzeciej generacji i30 został przedstawiony w połowie lipca liftback, pierwszy taki samochód w klasie kompaktowej od lat. Nadwozie to nazywane jest przez producenta przydomkiem fastback.

Download PDF
Click here to download a pdf file with an instruction manual for Hyundai i30
year of production from: 2016
...

Do you prefer pdf format?
Find out how to download
Enter the code to download PDF file:
All pages in one PDF file!

How to get the code?
It's very simple! Just pay through a secure PayPal payment.
It will take no longer than a few minutes.
You will receive the code immediately after payment.
The code will be displayed on the screen and will be sent to you by e-mail address.

---
: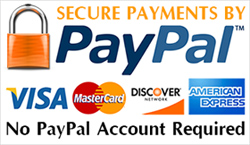 Hyundai i30 III 3 instrukcja obslugi
pages 1 - 4
Hyundai i30 III 3 instrukcja obslugi
page 1 / 650
this site is maintained by advertising - for view instructions, turn off ad blocking in your browser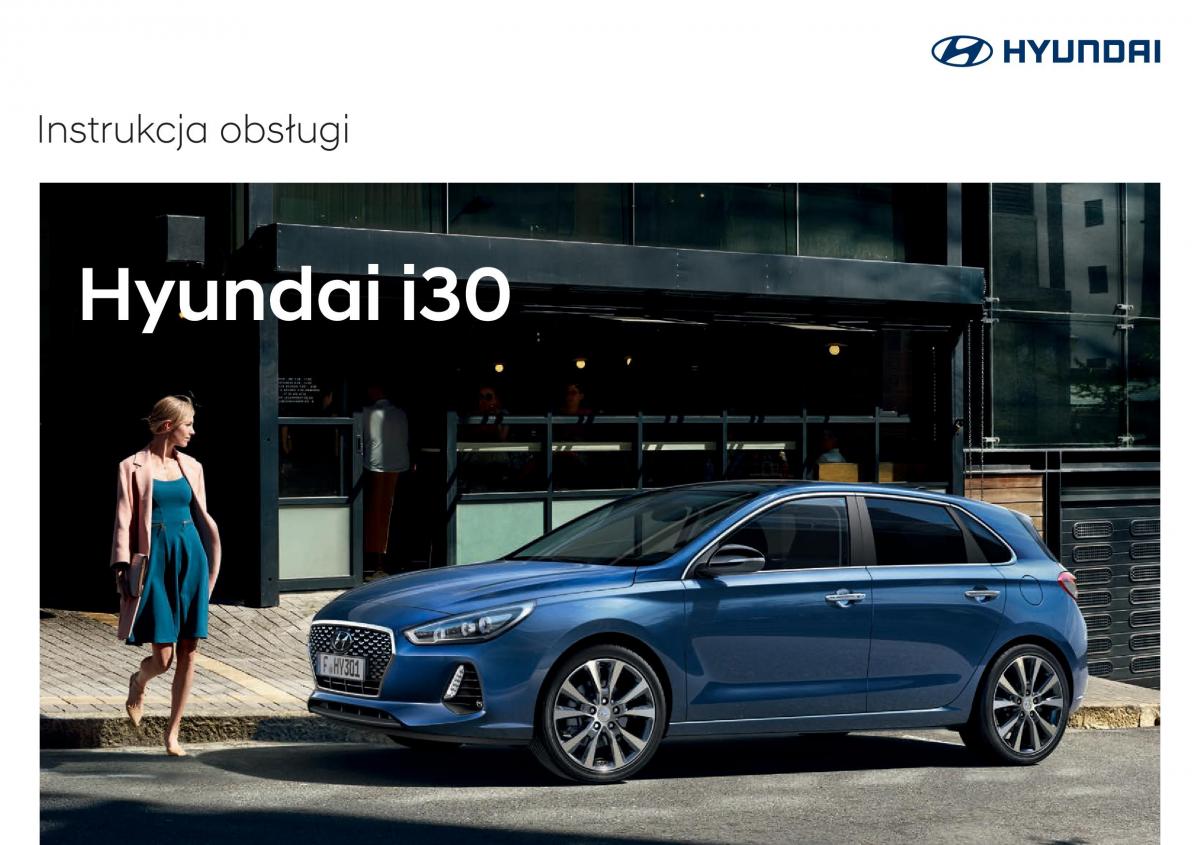 Download PDF
Other available language versions of this manual: