or
owners manual BMW X5 E53
owners manual BMW X5 E53 - year of production: 1999, 2000, 2001, 2002, 2003, 2004, 2005, 2006 - BMW E53 X5 instrukcja obslugi PL
Document:
pdf
(4.78 MB) 211 pages
all ratings: 0
average rating: 5
text version of content this owner's manual page
from owners manual to the vehicle BMW X5 E53, year of production 1999 - 2006
:
'DFKSU]HVXZQRXFK\OQ\HOHNWU\F]Q\* Q )XQNFMDRFKURQQD -HGOLDFKSU]HVXZ QRXFK\ O\Q SRGF]DV N F L >]DP\NDQLD]SRRáHQLDXFK\ORQHJR O E U >]DP\NDQLDRGURGNDRWZRUXGDFKRZHJR H E QDSRWNDRSyU]DP\NDQLH]RVWDMHSU]HUZDQH h LGDFKSU]HVXZQRXFK\OQ\RWZLHUDVLQLHFR J Q X 0PRLWHMIXQNFMLRFKURQQHMQDZV]HONL Q H H V L Z\SDGHNQDHO\]DZV]H]ZUyFLüG X G H XZDJF]\QLFQLH]QDMGXMHVLQDGURG]H % ]DP\NDQHJRGDFKXJG\Z\MWNRZ RQSZ SU]\SDGNXEDUG]RFHLFQNLKSU]HGPLRWyZ3U]HUZDZ]DVLODQLX2EVáXJDU F]QD PRHQLHGRMüGRZ\]ZRHOQLDWHMIXQNFML J 1DSU]\NDáGSRRGáF]HQLXDNXPXODWRUDUD]LHXVW:HUNLHOHNWU\F]QHMGDFKQ -HHOLSU]HáF]NQL]RVWDQLHQDFLQLW\SR]D X W PR QDW\NORXFK\OLüGDFK$E\]PLHQüLWHQSU]HVXZQRXFK\QO\PRQDREVáXJZLDüU SXQNWRSRUXLSU]\WU]\PDQ\VSRZRGXMHWR D SR]EDZLHQLHGDFKXXIQNFMLRFKURQQHM<VWDQ UF]QLH : 3RGQLHüGDFKGRNRFD 2WZRU]\üVFKRZHNQDRNXODU\SDWU]H 3U]\WU]\PDüSU]HáF]QLNZFLQLW\ VWURQD I O L MHV]F]HSU]H]RNVHNXQG.OXF]PELXVRZ\]QDMGXMF\VLZ K W V ]HVWDZLHQDU]G]LSDWU]VWURQDE O ZáR\üZSU]HZGL]LDQ\GRWHJRRWZyULH 6 REUDFDMFNOXF]SU]HVXZDüGDFKZ Z\EUDQ\PNHLXUQNX Q H W D ' H W U R Z K F L W 6

Download PDF
Click here to download a pdf file with an instruction manual for BMW X5 E53
year of production from: 1999

Do you prefer pdf format?
Find out how to download
Enter the code to download PDF file:
All pages in one PDF file!

How to get the code?
It's very simple! Just pay through a secure PayPal payment.
It will take no longer than a few minutes.
You will receive the code immediately after payment.
The code will be displayed on the screen and will be sent to you by e-mail address.

---
: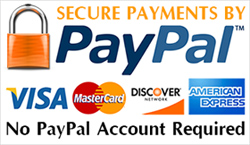 BMW E53 X5 instrukcja obslugi
pages 40 - 46
BMW E53 X5 instrukcja obslugi
page 43 / 211
this site is maintained by advertising - for view instructions, turn off ad blocking in your browser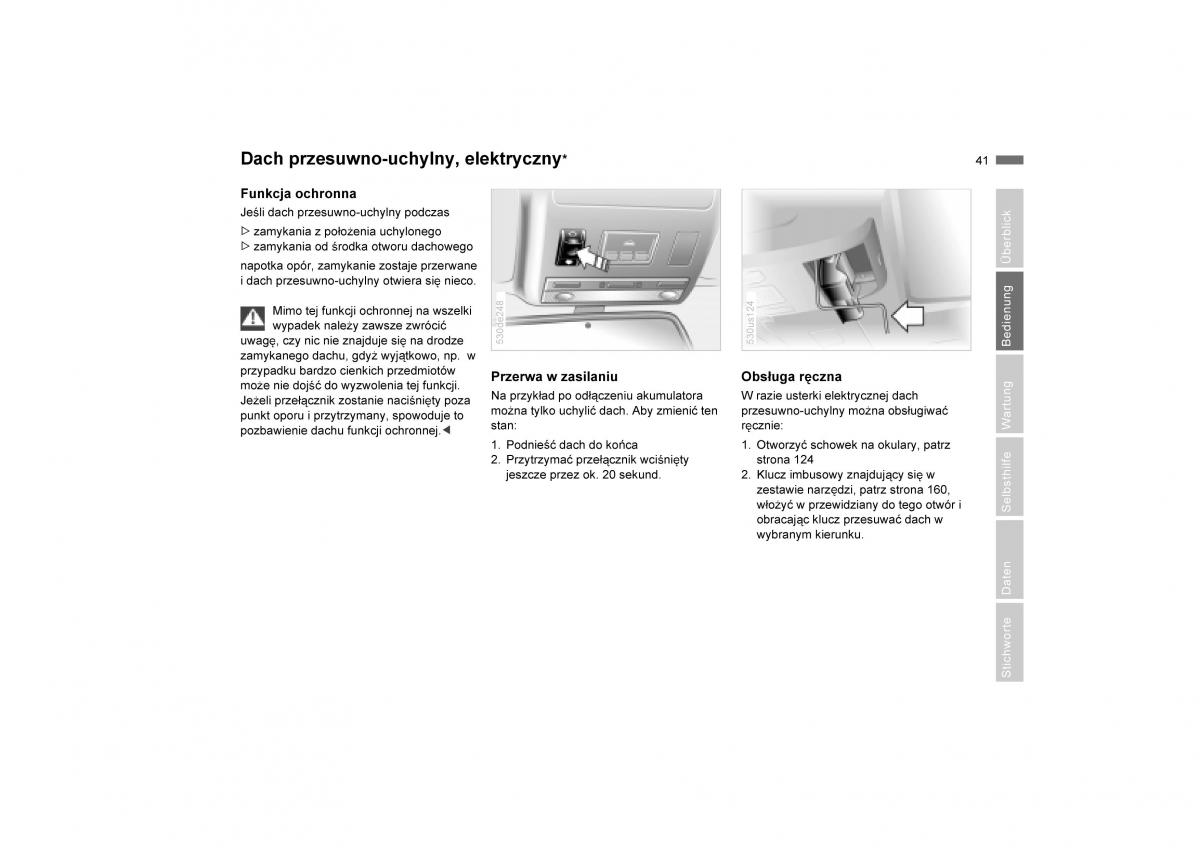 Download PDF
Other available language versions of this manual:
BMW X5 E53 owners manual EN

show the owner's manual



pdf - 2.69 MB