or
owners manual Infiniti Q50
owners manual Infiniti Q50 - year of production: 2013 - Infiniti Q50 manuel du proprietaire FR
Document:
pdf
(3.18 MB) 458 pages
all ratings: 0
average rating: 5
text version of content this owner's manual page
from owners manual to the vehicle Infiniti Q50, year of production 2013
:
"$-&)"#*5 PNNBOEF$EFQPTJUJPOOFNFOUBVUP NBUJRVFEVTJ§HF TJMFW¦IJDVMFFOFTU ¦RVJQ¦ 1 3¦USPWJTFVSJOU¦SJFVS ‡ 'PODUJPOOFNFOU 1 ‡ ¦M¦DPNNBOEF5VOJWFSTFMMF)PNF -JOL .% TJMF W¦IJDVMFFOFTU¦RVJQ¦ 1 ‡ #PVTTPMF TJMF W¦IJDVMFFO FTU ¦RVJQ¦ 1 1PSUFBNPWJCMFEV PVEPJSDDPGGSFBD BSSJ§SF 1 1PSUFUBTTFTBSSJ§SF 1 FOESJFS$BSSJ§SF TJMFW¦IJDVMFFOFTU ¦RVJQ¦ 1 #P¡UJFSEFMFDPOTP 1 ‡ 1SJTF¦MFDUSJRVF 1 ‡ 1BTTFSFMMFNVMUJN¦EJB 1PSUFUBTTFTBWBOU 1 ¦NPJO5EFTUBUVUEVDPVTTJOHPOGMBCMF JVC0518X EV QBTTBHFSBWBOU 1 IFUTSPD$®W¥UFNFOUT 1 PNNBOEF$EFUPJUPVWSBOUPQBRVF TJ 3FQPSUF[WPVTBV.BOVFMEVUJMJTBUJPO -BNQFQFSTPOOFMMFBSSJ§SF 1 MF W¦IJDVMFFOFTU¦RVJQ¦ 1 EV TZTU§NFIPVD*O5EF*OGJOJUJ 1BSFTPMFJM 1 IFUUF1PDEFSBOHFNFOUEFTMVOFUUFT -BNQFEFMFDUVSF 1 EF TPMFJM 1 ‡ PNNBOEF$EBQQFMBVSTTFDPV TJ PNNBOEF$EFM§WFWJUSF¦MFDUSJRVF MFW¦IJDVMFFOFTU¦RVJQ¦ 1 BCMF5EFTNBUJ§SFTJMMVTUS¦F

Download PDF
Click here to download a pdf file with an instruction manual for Infiniti Q50
year of production from: 2013

Do you prefer pdf format?
Find out how to download
Enter the code to download PDF file:
All pages in one PDF file!

How to get the code?
It's very simple! Just pay through a secure PayPal payment.
It will take no longer than a few minutes.
You will receive the code immediately after payment.
The code will be displayed on the screen and will be sent to you by e-mail address.

---
: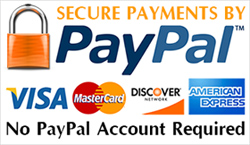 Infiniti Q50 manuel du proprietaire
pages 11 - 17
Infiniti Q50 manuel du proprietaire
page 14 / 458
this site is maintained by advertising - for view instructions, turn off ad blocking in your browser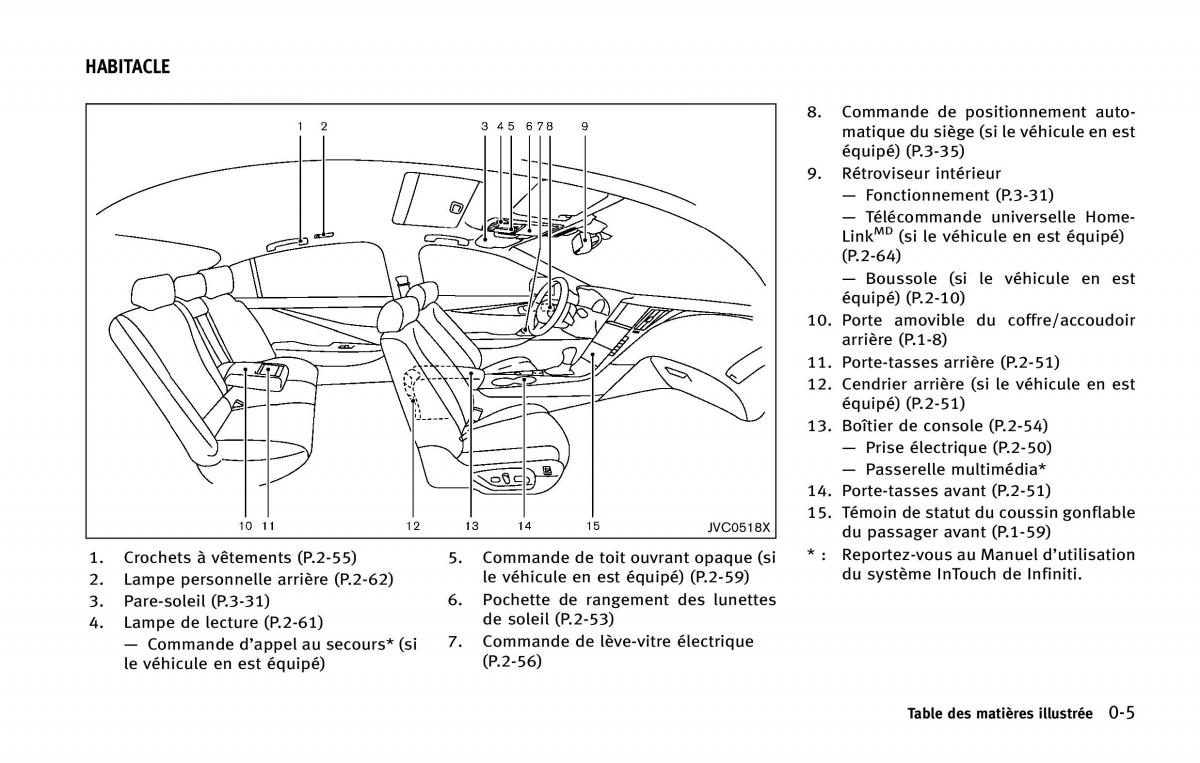 Download PDF
Other available language versions of this manual:
Infiniti Q50 owners manual EN

show the owner's manual



pdf - 2.09 MB